Toyota Direct Sales Scheme
Based in Gibraltar, TGS is the stocking arm of Toyota's Direct Sales Scheme set up for use by the UN, GO and NGOs for their projects in developing countries. As a result customers benefit from Direct Sales Scheme pricing, official Toyota warranty and the delivery of the vehicles suitable to the country of destination.
If your organisation does not fall into the category of UN, GO or NGO, TGS will not be able to assist you with your vehicle requirements.
---
What makes TGS unique?
---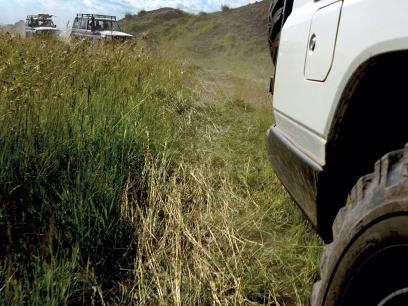 Official Toyota worldwide warranty
TGS is the only stockist of general specification Toyota vehicles who can provide full Toyota warranty worldwide, as per manufactures policies and recommendations.
Warranty
---
Stock of vehicles
Over 600 vehicles in both LHD and RHD are available in Toyota humanitarian vehicle stock.
Stock Overview
LHD/RHD guide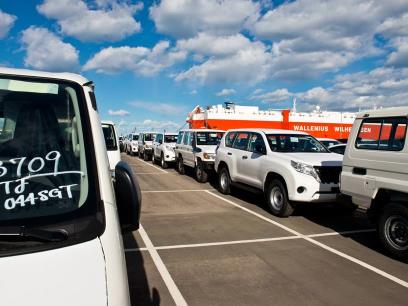 ---
TGS Key capabilities