Overview
The TGS Fleet Services Team has a combined total of over 125 years of expertise. This covers the areas of technical vehicle knowledge, fleet management, humanitarian and aid responsibilities, security and educational training. Our strong partnerships with TerraMar Networks and international aid organisations enhance our capabilities to deliver bespoke fleet-related solutions throughout the operational spectrum; the last mile to Headquarters.
As for our fleet management and training services, we offer a range of learning outcomes, expertise, consultation, and assessments depending on the requirements and operations of our clients.
"Flexible and adaptable to clients' needs, TGS creates tailor-made training programmes as we recognise that each customer has their own unique requirements."
TGS aim to uphold the Toyota philosophy and culture. This means that our values and vision steer our fleet services towards continuous improvement; Kaizen, the quality and reliability of the Toyota brand and, the UN Sustainable Development Goals.
There are 7 areas in which we offer and provide fleet management services, and these are: 4x4 driving, mechanics, fleet management, road safety, online learning, bespoke ad hoc training, and research and development. Our expertise adopts a hands-on, demonstrative and coaching approach usually in the client's operating location and upon a client's request.
Training Calendar
---
| | | | |
| --- | --- | --- | --- |
| Courses Available | Locations | Dates | Languages |
| Qualified Driver Trainer (QDT) | Sri Lanka | 18th – 22nd Sept | English |
| Advanced Safe Driver Training (ASDT) | Senegal | 13th – 16th Sept | French |
| Qualified Driver Trainer (QDT) | Senegal | 18th - 22nd Sept | French |
| Advanced Safe Driver Training (ASDT) | Thailand | 1st - 4th Nov | English |
| Qualified Driver Trainer (QDT) | Thailand | 6th - 10th Nov | English |
| Advanced Safe Driver Training (ASDT) | Pakistan | 21st - 25th Nov | English |
| Qualified Driver Trainer (QDT) | Pakistan | 27th – 30th Nov | English |
Fleet Services Team
Jean-Philippe Lezeau
Fleet Services Manager
+350 200 59192 ext. 5275
+34 647 899 730
---
Languages spoken: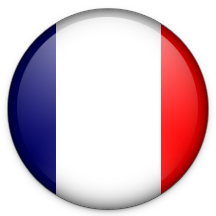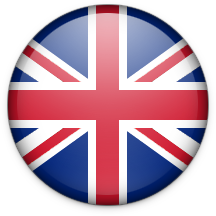 Catherine Richardson
Assistant Manager
+350 200 59165
+34 620 504 397
---
Languages spoken: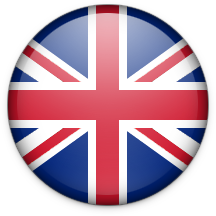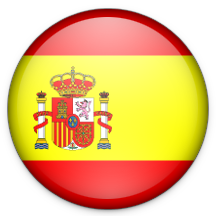 Valerian Lemoine
Technical & Operational Manager
+350 200 59192 ext. 5277
+34 697 444 557
---
Languages spoken: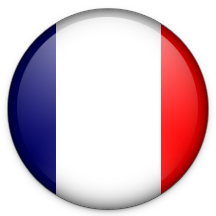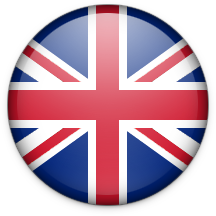 Daniel Hardy
Road Safety Program Manager
+350 200 59100 ext. 5278
+1 506 253 8973
---
Languages spoken: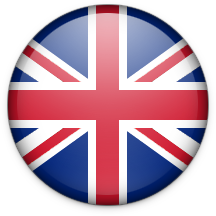 Yanal Shoumenn
Trainer & Administrative Support
+962 7 9777 9709
---
Languages spoken: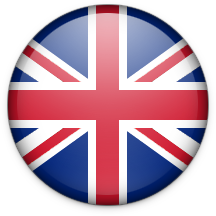 Miquel Armengol
Fleet Management Advisor
+ 34 654920795
---
Languages spoken: